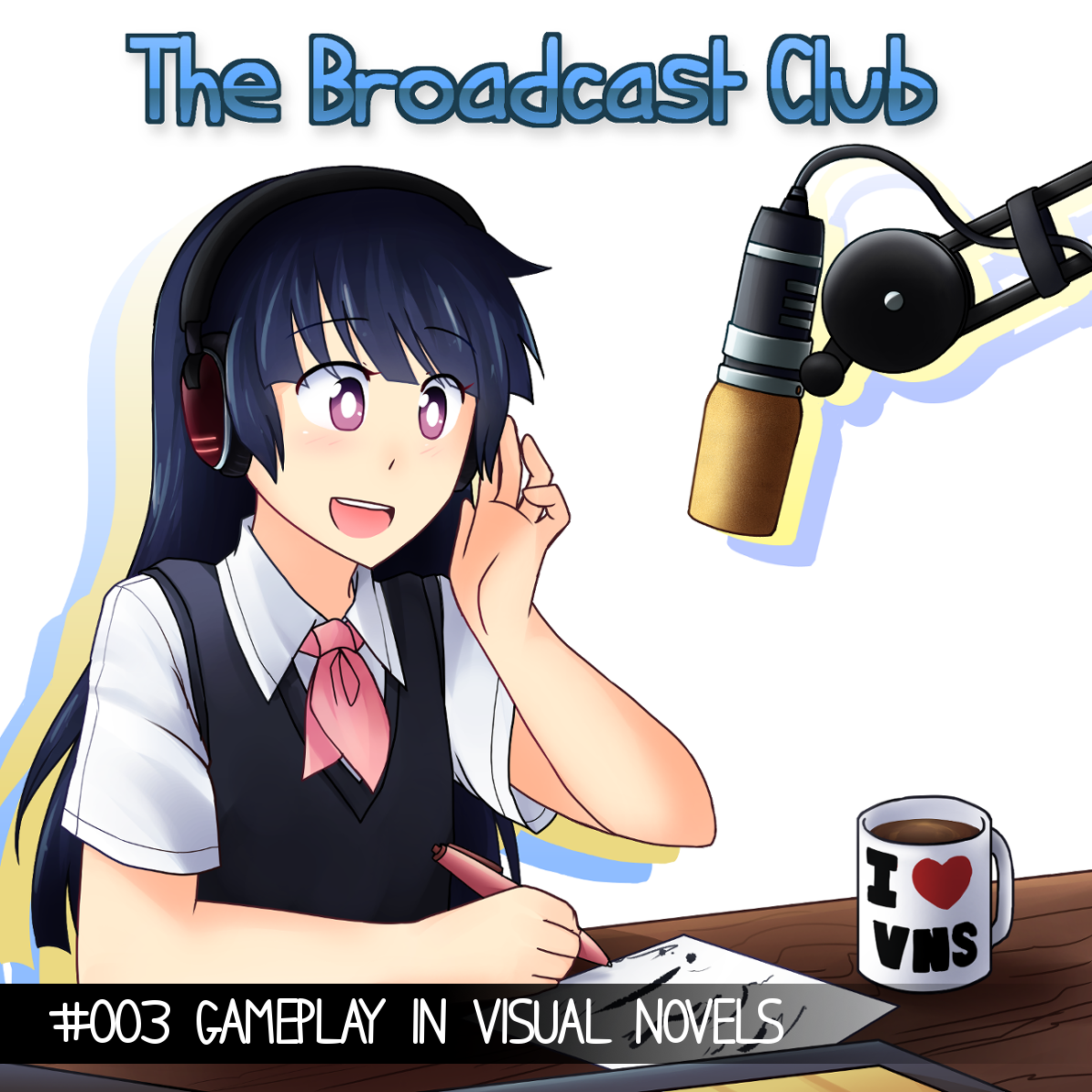 Hi, folks!
This month our topic is visual novels with gameplay with our guest, InvertMouse, developer of the Unhack series and the upcoming visual novel, "The Last Birdling."
Topics Covered
0:00 - Introductions: Hosts, Topic, and Guest
0:49 - The line between VNs and games
14:14 - Where does gameplay begin?
23:34 - Why have gameplay in VNs in the first place, and what makes gameplay good or bad?
48:53 - Can gameplay attract gamers to VNs?
59:41 - VNs News
1:04:01 - Shill a VN feat. Nakenashi
1:06:25 - Future of the shill segment, and giveaway info
1:08:16 - Outro